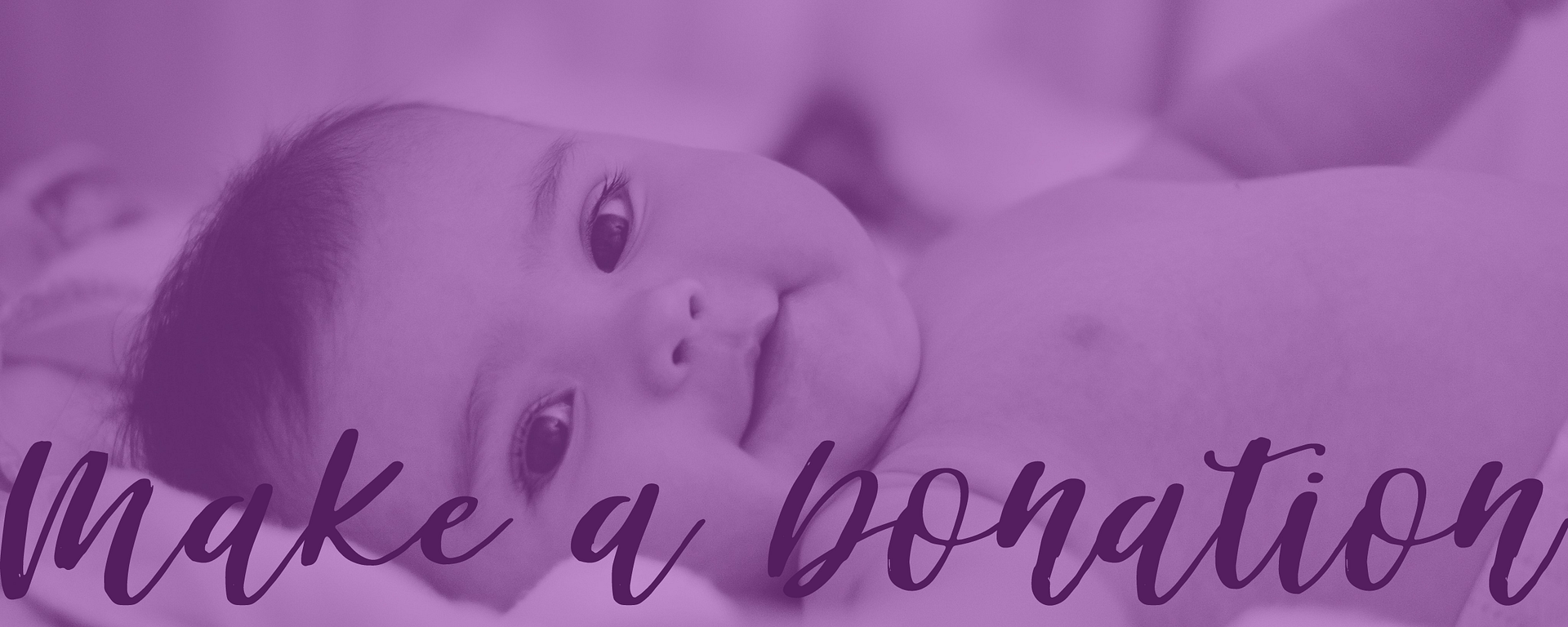 When you make an online donation using our Keela form below,  Another email will be sent to you by Michael House to say thank you.
We accept E-Transfer donations! Please e-transfer to [email protected] (no security question required). Please include your contact information in the notes section so we can thank you and send a tax receipt.
If you would prefer to donate over the phone, please call us at 519-766-7675 x103.
To arrange pre-authorized withdrawals, please fill out our Angel Pledge Card and send it, along with a void cheque, to Michael House, 187 Bristol Street, Guelph, ON N1H 3M2. Please note that by sending in the Pledge Card you agree to the Terms and Conditions found here.
Thank you for giving generously!
To learn more about your rights and our responsibilities to you as a donor, please see our Donor Bill of Rights.