Our Wish List
Every home needs new supplies from time to time and while our needs
may vary, your thoughtfulness is always welcome!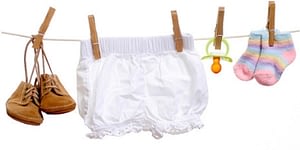 We thank you in advance for helping us with these immediate needs:
Pull-Ups & Larger Size
Diapers
Wipes
Razors
Toothbrushes & Toothpaste
Shampoo & Conditioner
Larger toddler clothing 3T+
New or used Baby Monitors
Toilet Paper
We would like to extend a warm thank-you to all the local businesses and community groups that donate services, time and money to our house and programs. Without these great players, our mission would be next to impossible!
For more information on donation drop off, please call our office at (519) 766-7675 x103 or email [email protected]