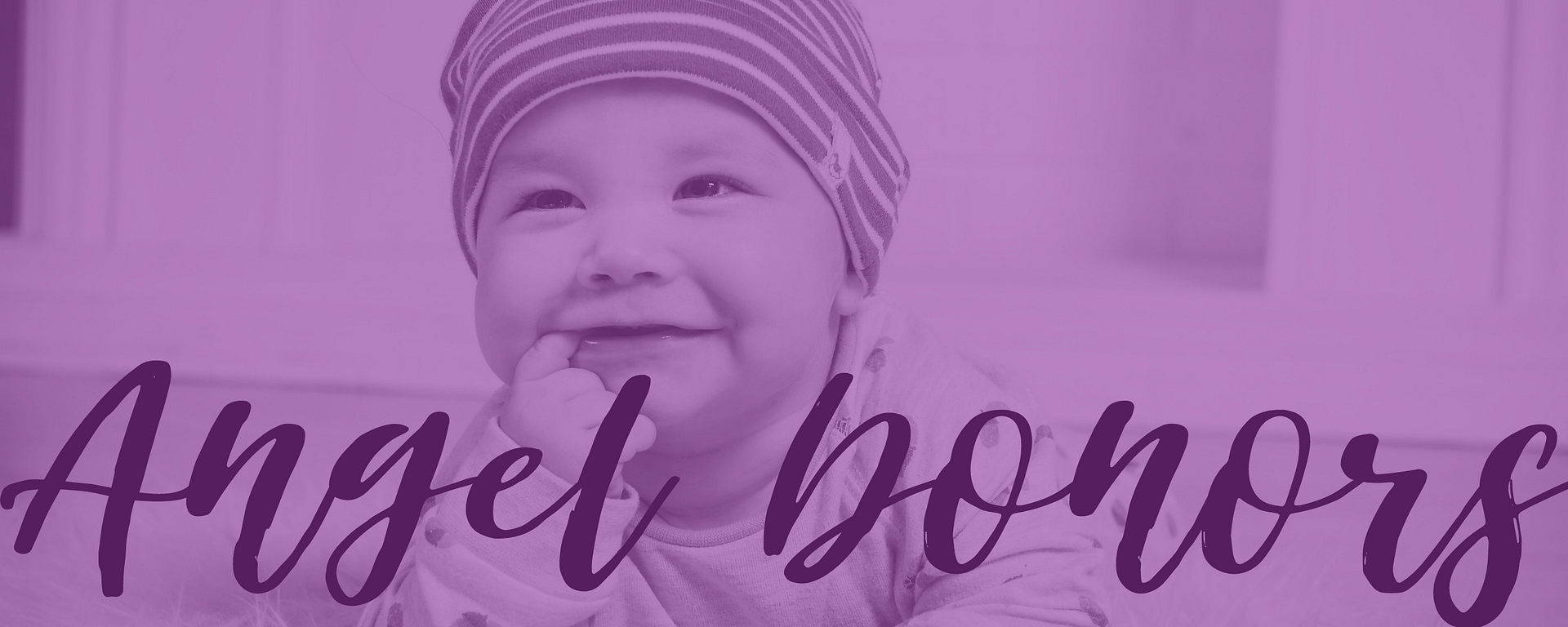 Become an Angel Donor Today
Angels are monthly donors who make a special commitment to our moms and babies. Angels help provide us with stable funding so that we can, in turn, provide a stable home for vulnerable pregnant women and new mothers in our community.
For as little as $25 a month you can impact lives at Michael House. It is simple and easy to join, and you can cancel at any time.
As an Angel you will receive:
Angel donor welcome package
Monthly e-mail "Angel News" program updates from the Executive Director
Yearly picture of a baby or child whose life your gift has positively impacted
Recognition on our Angel donor wall (optional)
Yes, I want to become a Michael House Angel
We have a few options to donate monthly. If you are unsure which option is best for you, please contact us and we will be happy to assist you.
Bailey, Office Manager
519-766-7675 x103
[email protected]
Thank you for giving generously!
To learn more about your rights and our responsibilities to you as a donor, please see our donor bill of rights.
Click the image below to see why our Angel Donors Give!