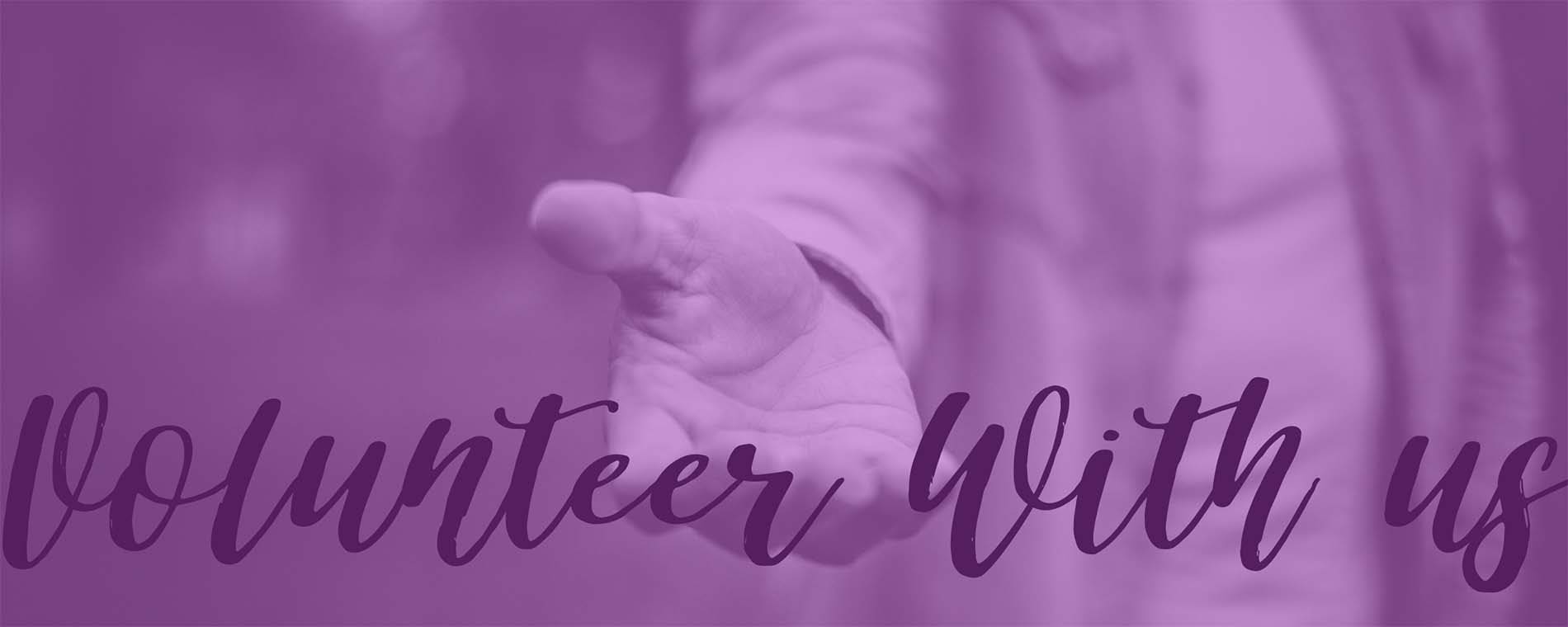 Although most people think of working with the mothers and babies, there are many other opportunities that help to keep Michael House running smoothly every day. Of course, our first priority is to make sure the mothers and babies who come to Michael House feel safe and cared for in a home environment!
We are currently looking for volunteers to support the following positions:
As-needed day time child minders: We are looking for volunteers with some flexibility and availability during the week day to assist with child minding so mom's can participate in programming at Michael House. In-house programming schedules change fairly regularly as we work with the availability of our community partners, but typically programming is scheduled once/week for a couple hours Monday-Friday between 10am-3pm. We will contact you as-needed when programming schedules become available. There is always a possibility for more consistent weekly volunteer shifts as well.
Monday Morning Grocery Shopper
Events Assistant: Assist our Events Coordinator with the organization and implementation of events on behalf of Michael House.
Child Minders: Watch children while Michael House mothers take part in programming (evenings and weekends at the Residence).
Client Support Workers: Provide ongoing support and care to Michael House mothers and babies.
Please email [email protected] to find out more about these volunteer positions.