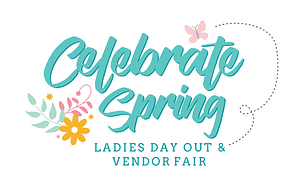 Essentrics is a full body exercise program that works all 650 muscles of the body.
Essentrics is a lengthening, strengthening, slenderizing and toning program and is suited to all ages. Based on a unique scientific formula to rebalance the body, Essentrics is made up of everyday-type movements, many of which follow circular patterns aimed at rebalancing the muscles and joints.
Essentrics will improve posture, increase flexibility, rebalance the body, reduce pain and help with weight loss. The program was developed by Miranda Esmond White, former ballerina in the Canadian National Ballet.

Renew Your Energy – De-stress Your Life
Get That Healthy Glow
Learn how to spa it up with simple and cost-effective ingredients:
Herbal Teas to support detoxification – variety to try
Nutrition tips
Steam Facial with essential oil or herbal mixes
Castor oil packs
Dry skin brushing demo
From the kitchen: easy facial scrubs and packs
Eye make-up remover
Salt scrubs for softer hands

Renew Your Energy – De-stress Your Life
More Skills – less pills.
Your breath is your first gift of life. You take it everywhere you go. Learn how to focus your breath and engage techniques of emotional intelligence so you can shift yourself into a physiological state of calm and clarity.
The HeartMath organization has studied the science of the heart since the early 1990's.
As a Certified HeartMath Practitioner, Dr. Laura M. Brown, ND will guide you through a simple and practical exercise to renew your energy. Leave the session glowing from the inside out.