As we continue to ride out the COVID-19 pandemic by being in our homes, by staying in and staying safe, it is still Spring.
While we are unable to be together to celebrate the start of this beautiful new season together, we wanted to share with you some inspiration from a few of our Celebrate Spring Workshop contributors and businesses that are so supportive of Michael House and our Events.
To that end, we invited them to share with us some of their insight and inspiration for this new season!
Over the next couple of weeks, we will have businesses participating through online webinars and workshops. We invite you to check back often to see if new content is being shared. We hope you enjoy our virtual, small Spring Celebration and feel hopeful as we anticipate getting into our yards, our gardens and throwing open the windows on a brand-new Season!
Thank you to the businesses that have come on board to participate in this new idea. We thank you for sharing your talents and resources with us!
Happy Spring and we hope and pray that you and your families are staying safe and staying healthy during this Pandemic!
Karen Kamphuis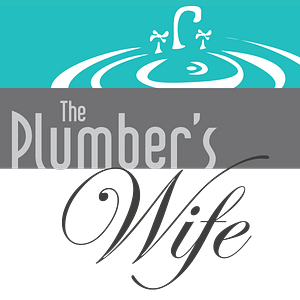 Join Paula from The Plumber's Wife as she inspires us for getting our homes and tables ready for Spring and for the Easter Season.
We hope you enjoy seeing her virtually and can get excited to get your homes and families ready to welcome Spring!

During these stressful days with COVID-19 and, as we work at managing our health and well-being, we invite you to join Dr. Laura Brown as she gives us some tips and techniques to destress our lives.
"Your breath is your first gift of life. You take it everywhere you go. Learn how to focus your breath and engage techniques of emotional intelligence so you can shift yourself into a physiological state of calm and clarity."
Thanks to Dr. Laura Brown for sharing these techniques with us.